September is REALTOR® Safety Month! 
Are You Getting The Most Out Of The Tax Laws?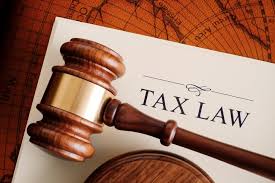 Members may not be aware that the solicitation of potential customers is regulated under the Telephone Consumer Protection Act (TCPA).

TCPA prohibits text messages to wireless numbers using automated telephone 
dialing equipment without adequate consent. We have noticed an uptick on issues regarding the TCPA. For more information, below are links to NAR's website:
Please support our Business Partners, without their generosity, we would not be able to have these great programs!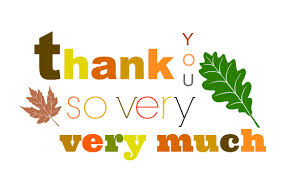 Thank you to Lennie Swearingen and Dawn Perkins of Rock Solid Home Inspections for providing such delicious refreshments for the Real World Real Estate Safety Seminar.

Thank you to Albert Cooke of Complete Home Inspection Services and to Kelly Santos of Movement Mortgage for being our Premiere Sponsors for the "Fun in the Sun Mixer" which was held at Dockside Grille. Thank you to our other Business Partner sponsors as well. Everyone had a fantastic time! We appreciate all of you!

A tremendous thank you to Kelly Santos of Movement Mortgage and Paul Friedlander of Total Title Solutions for providing such a delicious Lunch at our May General Membership Meeting!
Wire fraud cases are on the rise; and buyers are being bilked out of hundreds of thousands of dollars. Criminals use sophisticated software to hack email accounts and look for keywords that indicate a transaction is in progress. Florida Realtors has added a Wire Fraud Prevention notice to the forms library to assist you in working with buyers to help them understand the danger of fraudulent wiring instructions.
Click here to access the Wire Fraud Notice Form. (You will need to login to Form Simplicity.)
Pasco County National Flood Insurance Program
Click here for detailed information.
Premium Business Partners
Come & Discover West Pasco County
West Pasco County is situated along the Nature Coast of Florida over-looking the beautiful blue-green waters of the Gulf of Mexico. Blanketed in Florida sunshine and flowing with neighborhood unity, each community in West Pasco holds a unique history and captivating charm.