A special thank you to Mike Chissell of Mike Chissell Mortgage and Paul Friedlander of Total Title Solutions for sponsoring our General Membership Meeting which was a live stream on May 20, 2020!  If you would like to see the General Membership Meeting Video, click on the You Tube logo below: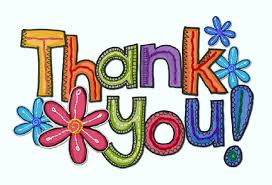 Thank you so much to Laurie Johnson of Celebrity Home Loans for teaching and providing refreshments for the "Mortgage Boot Camp for Real Estate Agents."
You did a superb job teaching this class. The attendees loved your presentation. You are an excellent speaker and you were a wealth of information.
We would also like to thank you for the donuts and juice. Thank you too for the goody bags. All the goodies you had inside were delicious and everyone thoroughly enjoyed them. We sincerely appreciate the two gift card drawings you gave away.
We would also like to thank Lauren Cadle for all her help with this before and after the class was over. She was a tremendous help.


Thank you Mike Dumas for doing such a great job teaching "How to Use Statistics to Make More Money." The attendees thoroughly enjoyed your presentation.
Thank you to Michael and Mary Carli of Top Notch Pest Control for providing refreshments. Our members loved the goody bags you gave them that were filled with lots of great snacks.
We sincerely appreciate all that you do for our Board!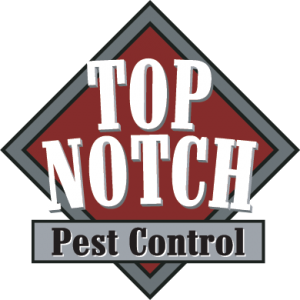 A very special thank you to WPBOR Board President, Mike Gallo and Tanya Eldert for doing such an outstanding job teaching "Leads – The Lifeblood of Real Estate." The class was very informative and motivated the attendees to generate more business! Great job Mike and Tanya!
Another special thank you to Shelita Stuart and Kimberly Duncan of Walden Insurance Network – 727-848-2722 for providing refreshment bags filled with lots of goodies for our members to enjoy.
Thank

you to John Gaston of We Beam TV for doing such a great job live streaming this class. Great job John!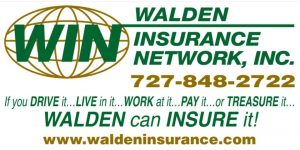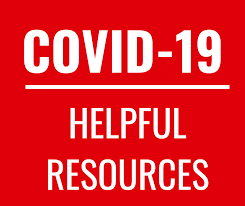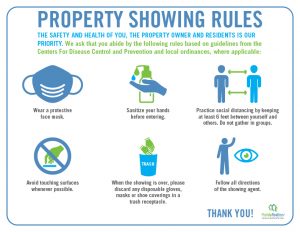 BREAKING NEWS
Florida is overseeing unemployment benefits for independent contractors for the first time without a system in place to do so – and its regular unemployment applications are going up.
Make sure your are following Florida Realtors News for updates.

NAR updates their resource page daily.
"""""""""""""""""""""""""""""""""""""""""""""""""""""""""""""""""""""""""""""""""""""""""""""""""""""""""""""""""""""""""""""""""""""""""""""""""""""""""
Click on the link below to find out why Home Ownership Matters!

 Are You Getting The Most Out Of The Tax Laws?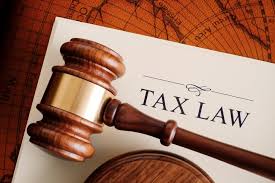 Members may not be aware that the solicitation of potential customers is regulated under the Telephone Consumer Protection Act (TCPA).

TCPA prohibits text messages to wireless numbers using automated telephone 
dialing equipment without adequate consent. We have noticed an uptick on issues regarding the TCPA. For more information, below are links to NAR's website:
Premium Business Partners
Come & Discover West Pasco County
West Pasco County is situated along the Nature Coast of Florida over-looking the beautiful blue-green waters of the Gulf of Mexico. Blanketed in Florida sunshine and flowing with neighborhood unity, each community in West Pasco holds a unique history and captivating charm.