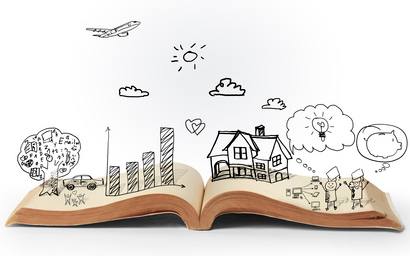 Boost your salary and client base through continuing education courses and specialty training. West Pasco Board of REALTORS® offers over several educational opportunities and programs – many of which are free – to our members.
NAR offers a wide selection of real estate training options for members and association executives, including classroom and online courses, training towards earning designations and certifications, webinars, and a Masters of Real Estate degree. As a member, you also have access to the world's largest real estate library.
To maintain your real estate licenses in Florida, REALTORS® and brokers need to participate in defined amounts of continuing education (CE) each year or recurring time period. These requirements are set forth in Florida state laws and are administered by the Florida Department of Business & Professional Regulation.
Click here for a complete list of Real Estate (FREC) Educational Requirements
Click here to view the DBPR Online Services Set-up Guide which will help you check your CE Credits
Click here for information regarding Unlicensed Assistants
rg/law-ethics/library/unlicensed-assistants