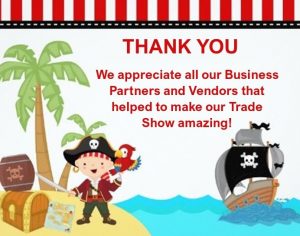 Thank you so much

Connie Lucco

for teaching, "Leads-The Lifeblood of Real Estate" class. Our members love your style of teaching and it is very kind of you to share so much of what you have learned with everyone.
A big thank you to

Gulianna Demidova

of Suncoast Credit Union for providing refreshments for this class. You had a great assortment of snacks and everything was absolutely delicious. 

.

Thank you

Connie Lucco

for teaching, "Buyers Techniques Mastery." You did a great job and our members loved the Q & A time at the end of your program. We cannot thank you enough for all you do.
Thank you to

Scott Byrnes

of All Corners Home Inspections for providing refreshments for this class. Everyone loved the delicious muffins and snacks you provided. For all your home inspections needs, please call Scott at 727-845-7015.

Thank you Mike Dumas and Amy Keane for taking time out of your busy schedules to teach, "How To Use Statistics To Make More Money."
Our members appreciate the way you helped them learn about this topic. The innovative way you teach helped them to better understand how beneficial this will be to help them grow their business.
Thank you for all the wonderful programs you provide our members. We could not be more grateful.
A very special thank you to Jody Pastorino of Paramount Bank for providing breakfast and pastries from Panera Bread to the attendees. It was absolutely delicious and the way you set everything up was just beautiful!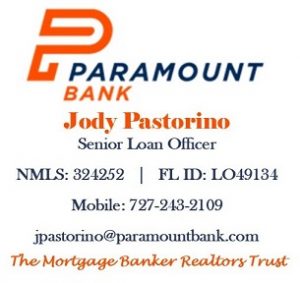 In 2021, Florida's Realtors will "Dare to Dream," using their dedication and professionalism to help people across the state realize the dream of homeownership. This Realtor anthem celebrates these efforts.

Florida Realtors' latest data: Single-family home sales in 2020 up 5.8% year-over-year, median price at $290K up 9.6%. 
Condo-townhouse sales up 2.5%, median price at $215K, up 12% from 2019. Chief Economist O'Connor: "Sales of Florida homes in the 4Q were very strong." Read more
While lumber costs deserve a lot of the blame for the rising price of new homes, other things – crude oil (paint), drywall, ceramic tile – are also more expensive.



Our members and leaders must know and understand the commitment to diversity and inclusion!
Click on the link below to find out why Home Ownership Matters!

Are You Getting The Most Out Of The Tax Laws?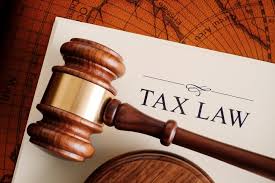 Members may not be aware that the solicitation of potential customers is regulated under the Telephone Consumer Protection Act (TCPA).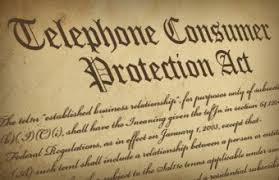 TCPA prohibits text messages to wireless numbers using automated telephone 
dialing equipment without adequate consent. 
We have noticed an uptick on issues regarding the TCPA. For more information, below are links to NAR's website:
Premium Business Partners
Come & Discover West Pasco County
West Pasco County is situated along the Nature Coast of Florida over-looking the beautiful blue-green waters of the Gulf of Mexico. Blanketed in Florida sunshine and flowing with neighborhood unity, each community in West Pasco holds a unique history and captivating charm.