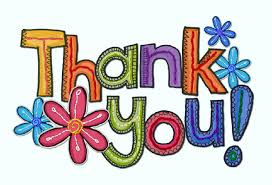 Thank you to Stacey Van Schenck of VanDyk Mortgage for providing lunch for our February 11, 2021 General Membership Meeting. 
We cannot thank you enough. Everyone loved the Baked Ziti, salad, and cookies.
It was absolutely delicious and their table looked so nice. Thank you to Stacey's team too. They all did such a great job serving the food. Everyone felt safe!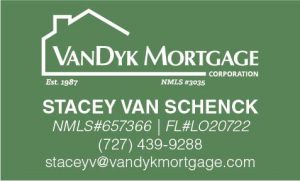 A great big thank you to Gordon Wittstock of Nomad Moving Company and John Thomas of THIS Home Inspections for being the "Premium Sponsors" at our Tailgate Mixer. Thank you to our "Secondary Sponsors" as well.
A tremendous thank you to our Business Partners for putting this mixer together. We appreciate all of you more than words can say!
Thank you to everyone who attended. A good time was had by all!
We would also like to thank Heros Downtown Subs & Salads for cooking up fresh hot dogs, chili, soup and salad. Everyone thought it was delicious!!!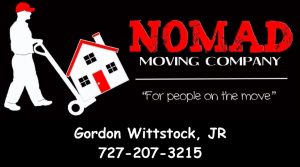 Thank you so much Carolle Ryan of Liberte Accounting Service and John Thomas of  THIS Inspection Service for providing refreshments for our first Orientation and Ethics Class. Everyone loved the food you provided!
 

     

____________________________________________________________________________________________

Thank

you so much Laurie Johnson of Celebrity Home Loans for teaching and providing such delicious refreshments for your "Mortgage Bootcamp for Real Estate Agents." You did such a great job. To quote one of the attendees, "This class was the most informative class I've been to this year. Laurie is very thorough! She answered all questions completely and and supplied examples for further understanding."
We would also like to thank Lauren Cadle (Laurie's assistant) for all her help with this as well.
Great job ladies!

   

 

_____________________________________________________________________________________________
Introducing … Your New Realtor Theme Song
In 2021, Florida's Realtors will "Dare to Dream," using their dedication and professionalism to help people across the state realize the dream of homeownership. This Realtor anthem celebrates these efforts.

Florida Realtors' latest data: Single-family home sales in 2020 up 5.8% year-over-year, median price at $290K up 9.6%. Condo-townhouse sales up 2.5%, median price at $215K, up 12% from 2019. Chief Economist O'Connor: "Sales of Florida homes in the 4Q were very strong." Read more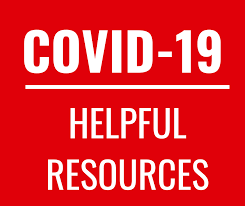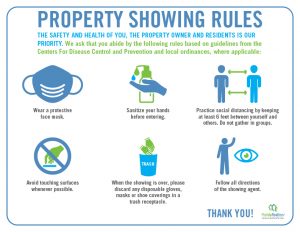 Make a Plan With Sellers to Sanitize Listings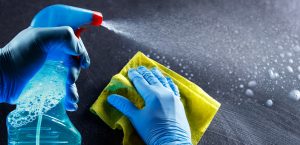 NAR updates their resource page daily.
---
Click on the link below to find out why Home Ownership Matters!

Are You Getting The Most Out Of The Tax Laws?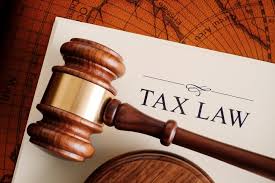 Members may not be aware that the solicitation of potential customers is regulated under the Telephone Consumer Protection Act (TCPA).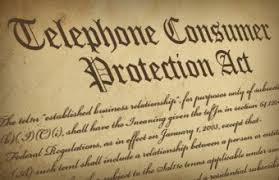 TCPA prohibits text messages to wireless numbers using automated telephone 
dialing equipment without adequate consent. We have noticed an uptick on issues regarding the TCPA. For more information, below are links to NAR's website:
Premium Business Partners
Come & Discover West Pasco County
West Pasco County is situated along the Nature Coast of Florida over-looking the beautiful blue-green waters of the Gulf of Mexico. Blanketed in Florida sunshine and flowing with neighborhood unity, each community in West Pasco holds a unique history and captivating charm.