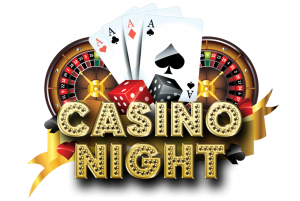 RPAC Casino Night was a Whale of a good time! We had delicious food by Heros Downtown Subs and Salads and delicious desserts courtesy of Jill Tarbox!
We surpassed our RPAC Goal due to the success of this event! Special thanks to Dan Holback and the entire RPAC Committee and Ashton Sigler, Regional Government Affairs Director | Southwest Florida | Florida Realtors® for guiding us through this. We also want to thank the entire staff at the Board for all their help!

Great big thanks to all of our Sponsors. We could not have done this without you!
Thank you Janice Allen of Caliber Home Loans, Cheryl Alvarez Herny of Knight/Barry Title Group, Erika Bloomer of American Financial Network, Summer Breault of The Junkluggers, Lorraine Cesare of Trinity Title of Pasco, Mike Chissell of Chissell Mortgage Group, Tina Gordon of Lincoln Lending Group, Craig Hanley of CPF Mortgage, Nikki Irwin of The Cleaning Pros, Eugenia Parlow of Two Men & A Truck, Jill Tarbox of Capital City Bank, Stacey Van Schenck of VanDyk Mortgage, Jeremy Via of Arrow Environmental Services, James Watson of Equity Smart Home Loans, and Gordon Wittstock of Nomad Moving Company!!!

Amazing General Membership Meeting!
The West Pasco Board of Realtors would like to express our sincere gratitude to Paul Friedlander of Total Title Solutions and Don and Kasie Copeland of American Mortgage Service Company for providing lunch to everyone who attended our General Membership Meeting. Everyone enjoyed the delicious food. We hope you know how much you are appreciated.
We also want to thank our guest speakers, David Engel and Rich Jenkins, Pasco County Office of Economic Growth. They were both a wealth of information and did such a great job letting us know how much Pasco County is growing! We appreciate the time they spent with us.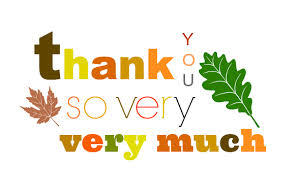 A big thank you to Gary L. Davis, PA for taking time out of your busy schedule to teach, "The Triple D – Dirt, Death and Dementia."
We appreciate you sharing your knowledge and expertise. Our members learned so much. You really are a wealth of information and we appreciate you!
We would also like to thank you for providing such a delicious assortment of snacks for everyone to enjoy.



7 Florida Realtors Forms Updated, 1 Added!
The association made small changes to the Buyer's Disclosure Statement, Independent Contractor Agreement, Referral Agreement, Contract to Lease, Contract for Residential Sale and Purchase (CRSP), Vacant Land Contract (VAC) and residential listing agreements. It added an Appraisal Gap Addendum.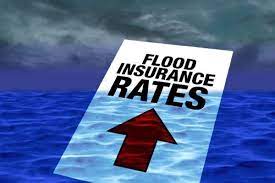 Please note the recording is password protected, so you must be logged in to view.
Gulf Coast Highway (U.S. Highway 19) Landscape Rehabilitation Project


Fairhaven is a town every REALTOR® should visit. In this fair housing simulation, you'll work against the clock to sell homes while confronting scenarios of discrimination in the homebuying process. Explore the fictional town today at fairhaven.realtor to assess how well you're adhering to fair housing principles.

Our members and leaders must know and understand the commitment to diversity and inclusion!
Click on the link below to find out why Home Ownership Matters!

Are You Getting The Most Out Of The Tax Laws?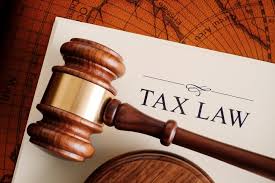 Members may not be aware that the solicitation of potential customers is regulated under the Telephone Consumer Protection Act (TCPA).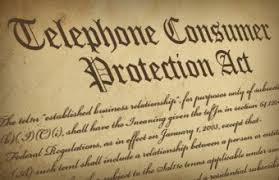 TCPA prohibits text messages to wireless numbers using automated telephone 
dialing equipment without adequate consent. 
We have noticed an uptick on issues regarding the TCPA. For more information, below are links to NAR's website:
Premium Business Partners
Come & Discover West Pasco County
West Pasco County is situated along the Nature Coast of Florida over-looking the beautiful blue-green waters of the Gulf of Mexico. Blanketed in Florida sunshine and flowing with neighborhood unity, each community in West Pasco holds a unique history and captivating charm.