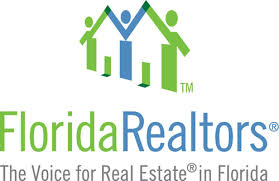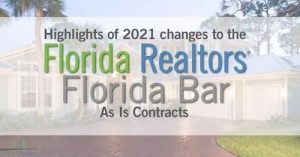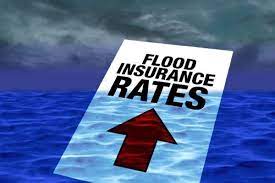 Please note the recording is password protected, so you must be logged in to view.
WPBOR has partnered with Florida REALTORS® to collect one million signatures to place an affordable housing constitutional amendment on the 2022 General Election ballot. Also, please share and urge the signing and submission of the petition with your REALTORS® co-workers, community contacts and Florida families. Reaching this goal by December 31, 2021 puts us all closer to preserving affordable home ownership in Florida. Click here to complete the petition: https://housingfunds4housing.org/. Every signature matters! 

We would like to thank everyone who attended our October 13, 2021 General Membership Meeting. A very special thank you to Mary Julian and Kristine LeClaire of Master Title Service, Inc. and  Gulianna Mesropyan of Suncoast Credit Union for providing such a delicious lunch to the attendees. Everyone loved the sandwiches and the homemade cookies. Everything was so fresh and delicious.
We also want to thank Mike Fasano for taking time out of his busy schedule to come here and be our guest speaker. Mike did a great job talking about the evolvement of the Tax Collector's Office, Homestead Exemptions and Portability. 
             

While lumber costs deserve a lot of the blame for the rising price of new homes, other things – crude oil (paint), drywall, ceramic tile – are also more expensive.



Our members and leaders must know and understand the commitment to diversity and inclusion!
Click on the link below to find out why Home Ownership Matters!

Are You Getting The Most Out Of The Tax Laws?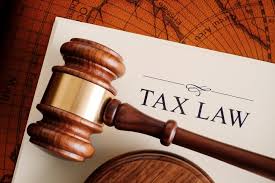 Members may not be aware that the solicitation of potential customers is regulated under the Telephone Consumer Protection Act (TCPA).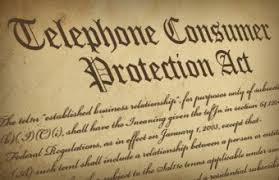 TCPA prohibits text messages to wireless numbers using automated telephone 
dialing equipment without adequate consent. 
We have noticed an uptick on issues regarding the TCPA. For more information, below are links to NAR's website:
Premium Business Partners
Come & Discover West Pasco County
West Pasco County is situated along the Nature Coast of Florida over-looking the beautiful blue-green waters of the Gulf of Mexico. Blanketed in Florida sunshine and flowing with neighborhood unity, each community in West Pasco holds a unique history and captivating charm.