Thank you to our Premium Sponsors, Stephanie Woods with Airheads HVAC and Kelly Santos of Amerifirst Home Mortgage. We would also like to thank all of our secondary sponsors! The Luau Mixer at Widow Fletcher's was a lot of fun! Thank you to all our Realtors who attended! If you weren't there, you missed a good time!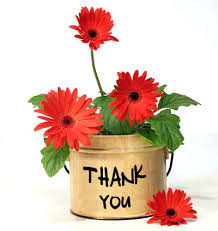 The West Pasco Board of Realtors would like to express our sincere gratitude to Paul Friedlander of Total Title Solutions and Ryan Chissell of Chissell Mortgage Group for providing Lunch to everyone who attended our General Membership Meeting. Everyone enjoyed the delicious food. Warm thanks and appreciation. We hope you know how much you are valued.
We would also like to thank Mike Wells, Pasco County Property Appraiser, and his team for taking time out of their busy schedules to be the guest speakers at our meeting. Everyone enjoyed your presentation. You were all very informative and we appreciate you going the extra mile to work on the topics we asked you about. With these resources, our members will be more efficient when using your website.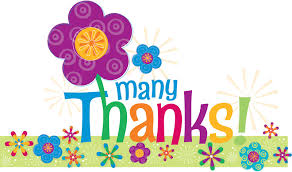 Thank you Jody Pastorino of Paramount Bank and Fran Oreto for teaching, "Get Hitched" Manufactured Homes May Require a Few Extra Steps at our Board today. It was a pleasure having you here. Our members thought the class was excellent. They appreciated the valuable information your provided them and they loved the handouts. You both did a great job!
Jody, we also want to thank you for the incredible breakfast and lunch you provided everyone. Between the bagels, cream cheese, pastries, muffins, fruit, yogurt parfaits and the Flatbread Pizza, the attendees were in seventh heaven. Everything was so fresh and delicious. We are so blessed to have you as members.


In 2021, Florida's Realtors will "Dare to Dream," using their dedication and professionalism to help people across the state realize the dream of homeownership. This Realtor anthem celebrates these efforts.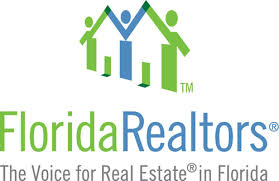 Florida Realtors' latest data: Single-family home sales in 2020 up 5.8% year-over-year, median price at $290K up 9.6%. 
Condo-townhouse sales up 2.5%, median price at $215K, up 12% from 2019. Chief Economist O'Connor: "Sales of Florida homes in the 4Q were very strong." Read more
Good News! Inventory Rises Slightly in May
Inventory of existing family homes rose slightly for the first time since March 2020. Could this mean we're finally at the start of a long march back toward a balanced market?
While lumber costs deserve a lot of the blame for the rising price of new homes, other things – crude oil (paint), drywall, ceramic tile – are also more expensive.



Our members and leaders must know and understand the commitment to diversity and inclusion!
Click on the link below to find out why Home Ownership Matters!

Are You Getting The Most Out Of The Tax Laws?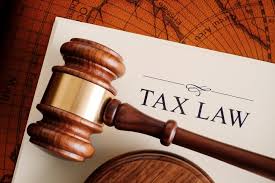 Members may not be aware that the solicitation of potential customers is regulated under the Telephone Consumer Protection Act (TCPA).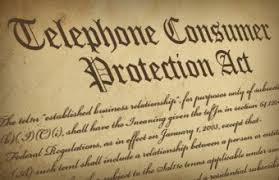 TCPA prohibits text messages to wireless numbers using automated telephone 
dialing equipment without adequate consent. 
We have noticed an uptick on issues regarding the TCPA. For more information, below are links to NAR's website:
Premium Business Partners
Come & Discover West Pasco County
West Pasco County is situated along the Nature Coast of Florida over-looking the beautiful blue-green waters of the Gulf of Mexico. Blanketed in Florida sunshine and flowing with neighborhood unity, each community in West Pasco holds a unique history and captivating charm.