Weekly Business Partner Spotlight
Premium Business Partners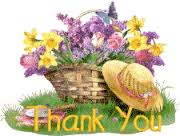 May General Membership Meeting A Big Success!
Thank you Tim Couet, Chief Deputy Tax Collector at Pasco County Tax Collector for being our guest speaker. We all enjoyed hearing about your office expansions, the culture of your office, your improved Call Center and Pace Loans. Special thanks to our Luncheon Sponsors, Paul Friedlander of Total Title Solutions and Jill Tarbox of First Citizens Bank for the amazing lunch they provided. The Baked Ziti, Salad and Cannoli's were absolutely delicious.

West Pasco Board July New Member Orientation and Code of Ethics Class!
Special thanks to Nikki Connell of Executive Title and Allison LaVechia of Third Federal Savings & Loan for providing Lunch and Refreshments for our New Member Orientation and Code of Ethics Class.




We want to thank you for the amazing food you provided. What an assortment! Everything was so fresh and delicious!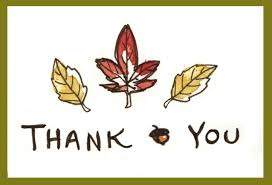 Amazing Realtor Safety Training Class!
A great big thank you to Brian MacNeel of Crime Prevention Specialists for presenting this very interesting and informative class. Brian was clear and focused and a wealth of knowledge.
To quote one of the attendees, "Really enjoyed this training. Very important to learn safety measures being in the Real Estate industry where we are always meeting people and showing properties to people we don't know."
You can reach Brian at 813-531-0000.
We would also like to thank Max Palakkat of Minuteman Press for providing such delicious refreshments from Dunkin Donuts.
For all your design, print and promotional needs, place call Max.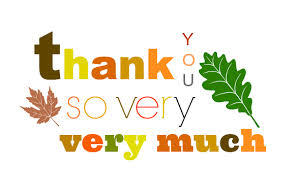 On behalf of the West Pasco Board of Realtors Education Committee we want to Mike Dumas for doing such an outstanding job teaching, "How To Use Statistics To Make More Money!"
We appreciate you being so generous with your time to make our members aware of how important this very relevant topic is to their business.
You offered some really interesting and insightful ideas. The information you gave them was very informative and everyone loved the way you kept the class so interesting.
We also want to thank our refreshment sponsor, Bill Pierson of Sure Shot Media Group, for providing such delicious refreshments. Everyone was treated to bagels, pastries, fresh fruit and beverages from Panera Bread. They were all so fresh!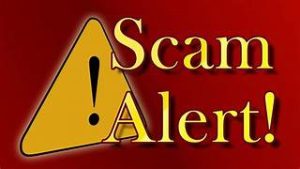 Be Alert: Health Insurance Scam Targeting NAR Members
The National Association of REALTORS® is currently investigating reports of an unauthorized third-party posing as NAR and attempting to fraudulently sell our members health insurance.
If you receive a text message or phone call offering health insurance from NAR, please do not respond or provide any personal or financial information.
Please remember, the National Association of REALTORS® will never contact you by phone or text to solicit personal or financial information, or to sell any product or service.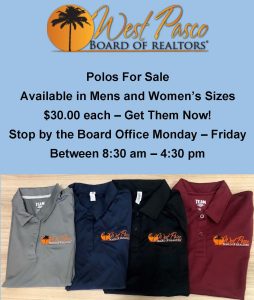 Fairhaven is a town every REALTOR® should visit. In this fair housing simulation, you'll work against the clock to sell homes while confronting scenarios of discrimination in the homebuying process. Explore the fictional town today at fairhaven.realtor to assess how well you're adhering to fair housing principles.

Our members and leaders must know and understand the commitment to diversity and inclusion!
Click on the link below to find out why Home Ownership Matters!

Are You Getting The Most Out Of The Tax Laws?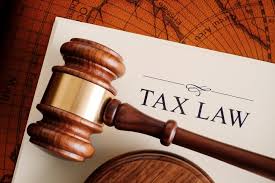 Members may not be aware that the solicitation of potential customers is regulated under the Telephone Consumer Protection Act (TCPA).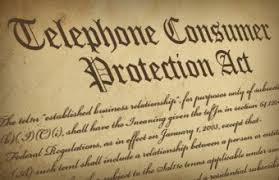 TCPA prohibits text messages to wireless numbers using automated telephone 
dialing equipment without adequate consent. 
We have noticed an uptick on issues regarding the TCPA. For more information, below are links to NAR's website:
Come & Discover West Pasco County
West Pasco County is situated along the Nature Coast of Florida over-looking the beautiful blue-green waters of the Gulf of Mexico. Blanketed in Florida sunshine and flowing with neighborhood unity, each community in West Pasco holds a unique history and captivating charm.