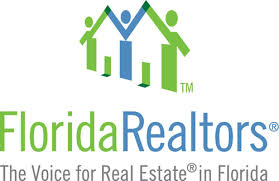 WPBOR has partnered with Florida REALTORS® to collect one million signatures to place an affordable housing constitutional amendment on the 2022 General Election ballot. Also, please share and urge the signing and submission of the petition with your REALTORS® co-workers, community contacts and Florida families. Reaching this goal by December 31, 2021 puts us all closer to preserving affordable home ownership in Florida. Click here to complete the petition: https://housingfunds4housing.org/. Every signature matters! 


Special thanks to Brian MacNeel and Professor Byron Roquemore of Statewide Crime Prevention Task Force for volunteering their time to teach our members about the important of REALTOR® Safety. They did an excellent job. The class was very informative and the information they gave us is priceless. You can reach Brian or Byron at 813-531-0000 or 813-696-9500.
We would also like thank Jody Pastorino of Paramount Bank and Cheryl Alvarez-Herny of Knight/Barry Title Group for providing refreshments and a delicious lunch from Don's Dogs. Everyone loved the hot dogs and all the other great snacks you had. Especially, the Ice Cream! We could not be more grateful to you.
We also want to thank Cookie Miller of our Education Committee for putting this program together. Many thanks!
                 

Thank you Mike Gallo, Catherine Trovato Miller, Connie Lucco, Jessica Schmidt, Fran Oreto, Carolyn Hersh of Hersh Insurance, Laurie Valrose Johnson of Celebrity Home Loans, Gary L. Davis, P.A., Attorney at Law,  Sue Galida of Qualified Services Corporation, and Mary Julian of Master Title Services, Inc. for participating in, "Key Players in Your Real Estate Transaction."
We appreciate you taking time out of your busy schedules to come here and share your knowledge and expertise with our members. The attendees loved the role playing and the very valuable information they received from everyone.Thank you Mike Gallo for putting this program together.  Please know that we could not be more grateful to all of you for all the time you give our Board!

Special thanks to Mike Dumas for teaching, "Photography and Videography for Realtors Workshop." Your presentation was superb! You provided in-depth knowledge on all points that the attendees had not heard before. The information was very helpful!
We also want to thank Gordon Wittstock of Noman Moving Company for providing breakfast for everyone. The Chicken and fruit cups were absolutely delicious. The dessert was amazing. We sincerely appreciate all that you do. 


While lumber costs deserve a lot of the blame for the rising price of new homes, other things – crude oil (paint), drywall, ceramic tile – are also more expensive.



Our members and leaders must know and understand the commitment to diversity and inclusion!
Click on the link below to find out why Home Ownership Matters!

Are You Getting The Most Out Of The Tax Laws?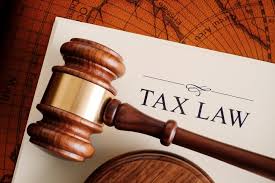 Members may not be aware that the solicitation of potential customers is regulated under the Telephone Consumer Protection Act (TCPA).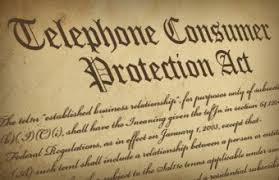 TCPA prohibits text messages to wireless numbers using automated telephone 
dialing equipment without adequate consent. 
We have noticed an uptick on issues regarding the TCPA. For more information, below are links to NAR's website:
Premium Business Partners
Come & Discover West Pasco County
West Pasco County is situated along the Nature Coast of Florida over-looking the beautiful blue-green waters of the Gulf of Mexico. Blanketed in Florida sunshine and flowing with neighborhood unity, each community in West Pasco holds a unique history and captivating charm.