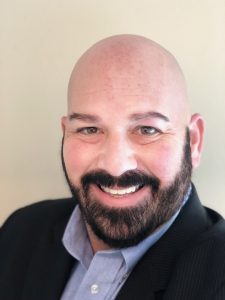 Congratulations to Mike Gallo for an outstanding year as 2020 Board President!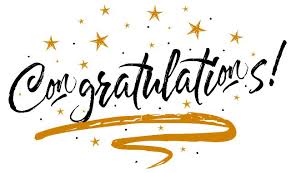 Congratulations to our incoming 2021 Officers and Directors:
Scott Barrett – 2021 President
Mike Bundy – President-Elect
Connie Lucco – Treasurer
Alice Taylor – Secretary
Mike Gallo – Past President
Mike Dumas – Director
Tanya Eldert – Director
Carol Kinnard – Director
Williams Labbancz – Director
Jessica Schmidt – Director
Jim Wallace – Director
---
Congratulations to our 2020 Award Winners:
Cookie Miller – Realtor of the Year
Connie Lucco – Outstanding Committee Chairman
Ronnie Bryant of Qualified Services Corporation – Business Partner of the Year 
Ashley Barrett – Rookie of the Year
Laurie Johnson of Celebrity Home Loans – Shining Star
Richard Ackley of Ark Title Services – Shining Star
Greg Armstrong – Outstanding Government Service
Ronnie Bryant of Qualified Services Corporation- Humanitarian Ring of Honor Gold Award
Tricia Shade – Humanitarian Ring of Honor Silver Award
---
Hall of Fame Awards:
Mike Dumas – Broker
Carol Olds – Agent
Anette Slicker – Property Manager
In Memory of Gordon Lennon – Appraiser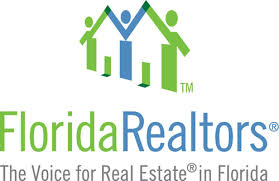 Introducing … Your New Realtor Theme Song
In 2021, Florida's Realtors will "Dare to Dream," using their dedication and professionalism to help people across the state realize the dream of homeownership. This Realtor anthem celebrates these efforts.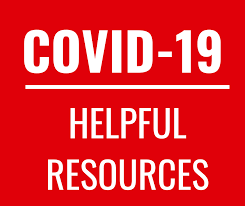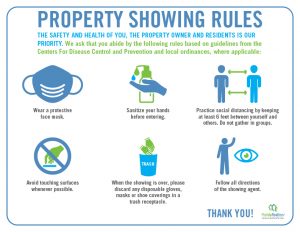 Make a Plan With Sellers to Sanitize Listings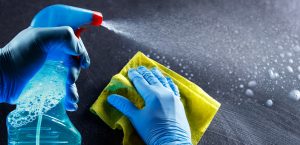 NAR updates their resource page daily.
---
Click on the link below to find out why Home Ownership Matters!

Are You Getting The Most Out Of The Tax Laws?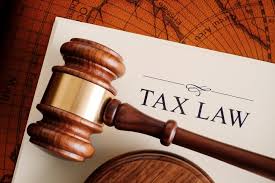 Members may not be aware that the solicitation of potential customers is regulated under the Telephone Consumer Protection Act (TCPA).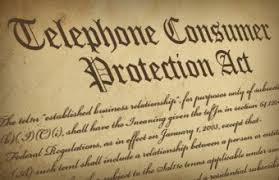 TCPA prohibits text messages to wireless numbers using automated telephone 
dialing equipment without adequate consent. We have noticed an uptick on issues regarding the TCPA. For more information, below are links to NAR's website:
Premium Business Partners
Come & Discover West Pasco County
West Pasco County is situated along the Nature Coast of Florida over-looking the beautiful blue-green waters of the Gulf of Mexico. Blanketed in Florida sunshine and flowing with neighborhood unity, each community in West Pasco holds a unique history and captivating charm.