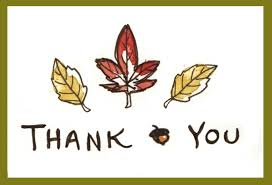 Annual Thanksgiving Luncheon 
A tremendous "thank you" to Darian Ward and all of our Business Partmers for providing such a delicious "Thanksgiving Lunch" to our members and for giving away so many beautiful gifts to them. We could not be more grateful to everyone for all the support you gave our board throughtout this challenging year. We are so blessed to have all of you as members!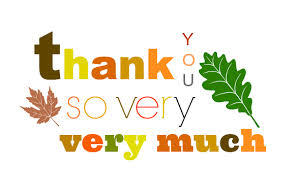 Thank you so much to Carolle Ryan of Liberte Accounting Service Inc. and Cookie Miller of Re/Max Sunset Realty for teaching and for providing refreshments for the "Corporation vs Sole Proprietor, What is Right For Me?" class. You did such a great job and our members enjoyed the class. They loved your presentation. You are so knowledgeable and they felt like you really cared about helping them.
We sincerely appreciate you.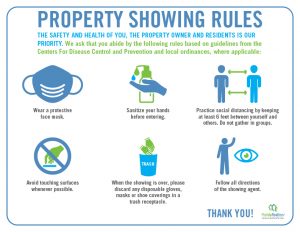 Florida Realtors' data: Sales, median prices, new pending sales and new listings rose year-over-year. Single-family sales up 22%; condo sales up 25.3% – and in a milestone, 2020 single-family sales over last 9 months beat the same timeframe in 2019, says Chief Economist O'Connor.

Make a Plan With Sellers to Sanitize Listings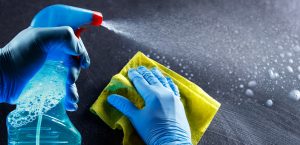 NAR updates their resource page daily.
"""""""""""""""""""""""""""""""""""""""""""""""""""""""""""""""""""""""""""""""""""""""""""""""""""""""""""""""""""""""""""""""""""""""""""""""""""""""""
Click on the link below to find out why Home Ownership Matters!

Are You Getting The Most Out Of The Tax Laws?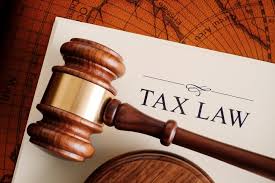 Members may not be aware that the solicitation of potential customers is regulated under the Telephone Consumer Protection Act (TCPA).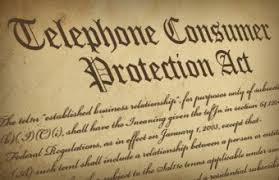 TCPA prohibits text messages to wireless numbers using automated telephone 
dialing equipment without adequate consent. We have noticed an uptick on issues regarding the TCPA. For more information, below are links to NAR's website:
Premium Business Partners
Come & Discover West Pasco County
West Pasco County is situated along the Nature Coast of Florida over-looking the beautiful blue-green waters of the Gulf of Mexico. Blanketed in Florida sunshine and flowing with neighborhood unity, each community in West Pasco holds a unique history and captivating charm.