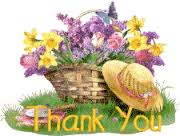 Great way to start the year off with our first General Membership Meeting!
Thank you Robert Kochen, Chief of Police, City of New Port Richey Police Department for being our guest speaker. We all enjoyed hearing about the direction you want to take the City, and enlightening us about what is happening in our City. We wish you the best.
Special thanks to our Luncheon Sponsor, Barbara Brown, of Brown & Associates Law & Title, PA for the fantastic lunch they provided.
The food was absolutely delicious! We would also like to thank Barbara's Associate, Patti Beninato, for all her help coordinating the lunch.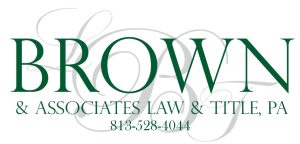 A big thank you to Bill Yingling, P.A. for teaching, "Prospecting and Your Business." Bill's class was very beneficial and he provided excellent tips and information.
A few testimonials…
Thanks so much for the motivation and helping me re-set my mindset!
Great view points, examples of his business and experiences, liked Bill Yingling's straightforward and honest manner.
Bill will be teaching an advanced version of this class called, "Advanced Prospecting Techniques for Your Business" with Connie Lucco on Wednesday, June 14th from 10 am – 12 pm.
WPBOR Members can register at: https://mdweb.mmsi2.com/wpasco/calendar/scripts/calendar.php?type=PUBLIC
Special thanks to David & Bevin Sivitz of On The Level Home Inspections for providing an amazing assortment of refreshments. Everyone loved the delicious Croissants, Muffins, Scones and beverages.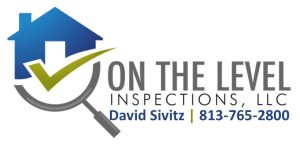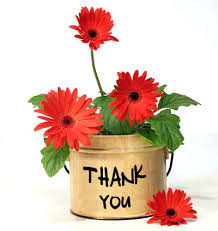 Special thanks to Michael Dumas for Teaching, "Contract to Close" today. Everyone loved his presentation. He went over the "AS IS" Contract for Sale and Purchase and the Exclusive Right of Sale Listing Agreement Transaction Broker. Thank you, Michael for adding the extra hour to make sure you covered everything.
We also want to give special thanks to Gigi Evans of Dynamic Title for providing such a vast assortment of refreshments for the attendees to enjoy. The muffins, fresh fruit, crackers, nuts and granola bars were absolutely delicious. Thank you for taking care of our staff too!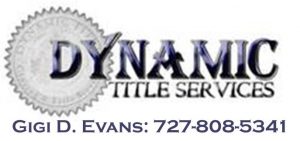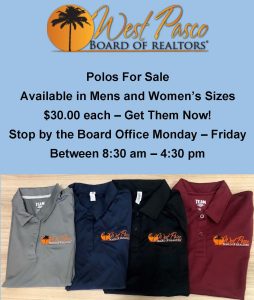 7 Florida Realtors Forms Updated, 1 Added!
The association made small changes to the Buyer's Disclosure Statement, Independent Contractor Agreement, Referral Agreement, Contract to Lease, Contract for Residential Sale and Purchase (CRSP), Vacant Land Contract (VAC) and residential listing agreements. It added an Appraisal Gap Addendum.      


Fairhaven is a town every REALTOR® should visit. In this fair housing simulation, you'll work against the clock to sell homes while confronting scenarios of discrimination in the homebuying process. Explore the fictional town today at fairhaven.realtor to assess how well you're adhering to fair housing principles.

Our members and leaders must know and understand the commitment to diversity and inclusion!
Click on the link below to find out why Home Ownership Matters!

Are You Getting The Most Out Of The Tax Laws?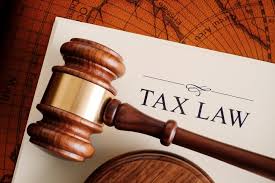 Members may not be aware that the solicitation of potential customers is regulated under the Telephone Consumer Protection Act (TCPA).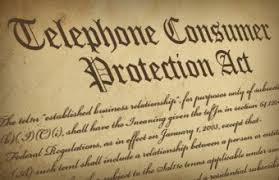 TCPA prohibits text messages to wireless numbers using automated telephone 
dialing equipment without adequate consent. 
We have noticed an uptick on issues regarding the TCPA. For more information, below are links to NAR's website:
Premium Business Partners
Come & Discover West Pasco County
West Pasco County is situated along the Nature Coast of Florida over-looking the beautiful blue-green waters of the Gulf of Mexico. Blanketed in Florida sunshine and flowing with neighborhood unity, each community in West Pasco holds a unique history and captivating charm.