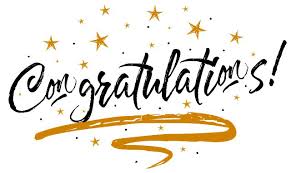 Congratulations to Scott Barrett for an outstanding year as 2021 Board President!
Congratulations to our incoming 2022 Officers and Directors:
Mike Bundy – 2022 President
Connie Lucco – President-Elect
Williams Labbancz – Treasurer
Carol Kinnard – Secretary
Scott Barrett – Past President
~~~~~~~~~~~~~~~~~~~~~~~~~~~~~~~~~~~~~~~~~~~~~~~~~~~~~~~~~~~~~~~~~~~~~~~
Mike Dumas – Director
Tanya Eldert – Director
Dan Holback – Director
Cookie Miller – Director
Jessica Schmitt – Director
Jim Wallace – Director
~~~~~~~~~~~~~~~~~~~~~~~~~~~~~~~~~~~~~~~~~~~~~~~~~~~~~~~~~~~~~~~~~~~~~~~
Congratulations to our 2021 Award Winners:
Connie Lucco – Realtor of the Year
Ashley Barrett – Outstanding Committee Chairman
Cookie Miller – Outstanding Committee Chairman
Stacey Van Schenck – Business Partner of the Year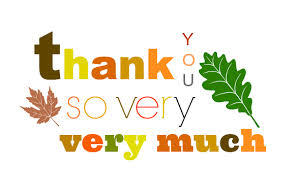 Thank you to all who attended our Thanksgiving Luncheon this year! Our Realtors are lucky to have such great Business Partners here at our Board! The food from Vesh catering was delicious (some may even had seconds!).
Congratulations to all our gift auction winners and our Big winners:
Jessica Schmidt won her 2022 local dues paid by the Education Committee as well as $50 gift card for casting her vote for the 2022 Board of Directors slate!
Ray Kaylor won his full 2022 Board dues paid by the Business Partners Committee!
Shelly Kindya-Haglund was the lucky winner of the Box of Hope TVs!
You could be our next lucky winner for next year, all you need to do is join us at our Educational classes and Events!
Our Civic Affairs Committee was able to present The Stano Foundation with a check for $2133.65. This would not have been possible without the generous donations from our members, as well as the Business Partners donating $770 back from the luncheon!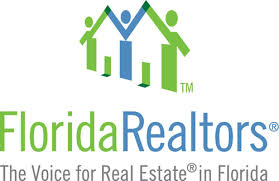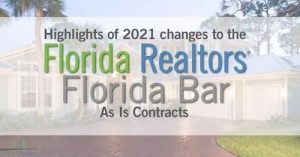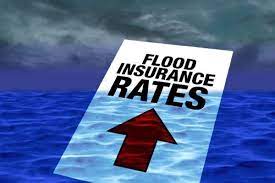 Please note the recording is password protected, so you must be logged in to view.
WPBOR has partnered with Florida REALTORS® to collect one million signatures to place an affordable housing constitutional amendment on the 2022 General Election ballot. Also, please share and urge the signing and submission of the petition with your REALTORS® co-workers, community contacts and Florida families. Reaching this goal by December 31, 2021 puts us all closer to preserving affordable home ownership in Florida. Click here to complete the petition: https://housingfunds4housing.org/. Every signature matters! 

While lumber costs deserve a lot of the blame for the rising price of new homes, other things – crude oil (paint), drywall, ceramic tile – are also more expensive.



Our members and leaders must know and understand the commitment to diversity and inclusion!
Click on the link below to find out why Home Ownership Matters!

Are You Getting The Most Out Of The Tax Laws?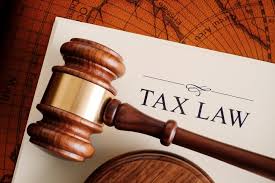 Members may not be aware that the solicitation of potential customers is regulated under the Telephone Consumer Protection Act (TCPA).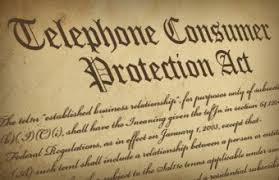 TCPA prohibits text messages to wireless numbers using automated telephone 
dialing equipment without adequate consent. 
We have noticed an uptick on issues regarding the TCPA. For more information, below are links to NAR's website:
Premium Business Partners
Come & Discover West Pasco County
West Pasco County is situated along the Nature Coast of Florida over-looking the beautiful blue-green waters of the Gulf of Mexico. Blanketed in Florida sunshine and flowing with neighborhood unity, each community in West Pasco holds a unique history and captivating charm.