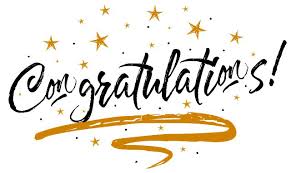 Congratulations to Mike Bundy for an outstanding year as 2022 Board President!
Congratulations to our incoming 2023 Officers and Directors:
Connie Lucco – 2023 President
Williams Labbancz – President-Elect
Cookie Miller – Treasurer
Victoria Barley – Secretary
Mike Bundy – Past President
Ashley Barrett – Director
Mike Dumas – Director
Dan Holback – Director
Jessica Schmidt – Director
Tricia Shade – Director
Jim Wallace – Director
~~~~~~~~~~~~~~~~~~~~~~~~~~~~~~~~~~~~~~~~~~~~~~~~~~~~~~~~~~~~~~~~~~~~~~~
Congratulations to our 2022 Award Winners:
Dan Holback – Realtor of the Year
Cookie Miller – Outstanding Committee Chairman
Gordon Wittstock, Jr. – Business Partner of the Year 
DeLynn Gaston of The Mortgage Firm – Shining Star
John Dudte, City Manager – City of Port Richey – Outstanding Government Service
In Memory of Scott Byrnes – Humanitarian Ring of Honor Gold Award
~~~~~~~~~~~~~~~~~~~~~~~~~~~~~~~~~~~~~~~~~~~~~~~~~~~~~~~~~~~~~~~~~~
Hall of Fame Awards:
Christian Bennett – Broker
Patricia Shade – Agent
Vickie Rickard – Appraiser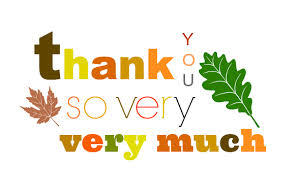 The West Pasco Board of Realtors would like to express our sincere gratitude to Tina Gordon of Lincoln Lending Group and Cheryl Alvarez-Herny of Knight/Barry Title Group for providing an amazing lunch catered by Carrabba's to everyone who attended our October 12, 2022 General Membership Meeting. Everyone enjoyed the delicious Chicken, Pasta, Vegetables, Salad, Breadsticks and Cookies. The food was so fresh and delicious! This meeting would not have been possible without your generosity. We hope you know how much you are appreciated.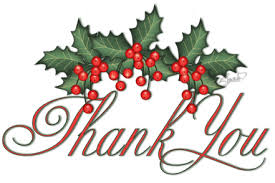 Special thanks to Bill Yingling for teaching, "Lead Generation and Your Business." This class was filled lots of great information for new and experienced agents. To quote one of the attendees, you are an "Awesome Instructor – Great Learning!"
We also want to thank Bill Pierson of Sure Shot Media Group for providing such delicious refreshments for this class. Everyone enjoyed the fresh fruits and snacks. For all you media needs, please contact Bill Pierson at 727-314-3240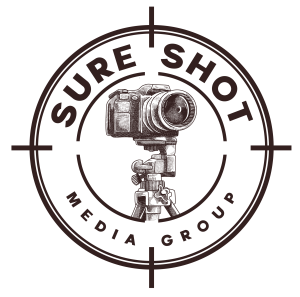 Special thanks to Carolle Ryan and Cookie Miller for doing such a great job presenting, "Corporation vs Sole Proprietor, What is Right For Me?" The attendees appreciated your vast knowledge and expertise on this topic. They loved the Q & A interaction.
We would also like to thank Carolle Ryan of Liberty Tax Service for providing such delicious refreshments from Dunkin Donuts!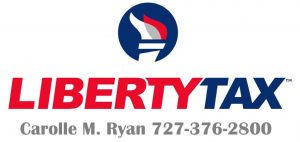 7 Florida Realtors Forms Updated, 1 Added!
The association made small changes to the Buyer's Disclosure Statement, Independent Contractor Agreement, Referral Agreement, Contract to Lease, Contract for Residential Sale and Purchase (CRSP), Vacant Land Contract (VAC) and residential listing agreements. It added an Appraisal Gap Addendum.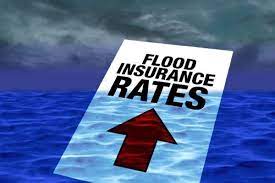 Please note the recording is password protected, so you must be logged in to view.
Gulf Coast Highway (U.S. Highway 19) Landscape Rehabilitation Project


Fairhaven is a town every REALTOR® should visit. In this fair housing simulation, you'll work against the clock to sell homes while confronting scenarios of discrimination in the homebuying process. Explore the fictional town today at fairhaven.realtor to assess how well you're adhering to fair housing principles.

Our members and leaders must know and understand the commitment to diversity and inclusion!
Click on the link below to find out why Home Ownership Matters!

Are You Getting The Most Out Of The Tax Laws?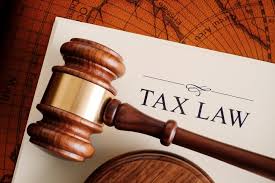 Members may not be aware that the solicitation of potential customers is regulated under the Telephone Consumer Protection Act (TCPA).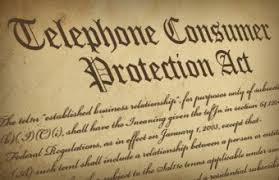 TCPA prohibits text messages to wireless numbers using automated telephone 
dialing equipment without adequate consent. 
We have noticed an uptick on issues regarding the TCPA. For more information, below are links to NAR's website:
Premium Business Partners
Come & Discover West Pasco County
West Pasco County is situated along the Nature Coast of Florida over-looking the beautiful blue-green waters of the Gulf of Mexico. Blanketed in Florida sunshine and flowing with neighborhood unity, each community in West Pasco holds a unique history and captivating charm.