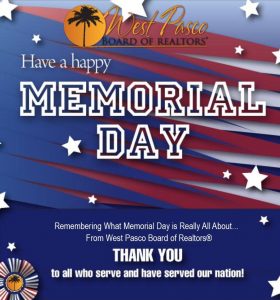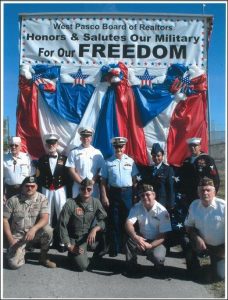 To those in uniform serving today and to those who have served in the past, we honor you today and every day. We thank you for your service.
The Board Office will be closed in observance of Memorial Day, May 30, 2022. Happy Memorial Day!
Fantastic General Membership Meeting!
The West Pasco Board of Realtors would like to express our sincere gratitude to Paul Friedlander of Total Title Solutions and Don and Kasie Copeland of American Mortgage Service Company for providing lunch to everyone who attended our General Membership Meeting. Everyone enjoyed the delicious food. We hope you know how much you are appreciated.
We also want to thank our guest speakers, David Engel and Rich Jenkins, Pasco County Office of Economic Growth. They were both a wealth of information and did such a great job letting us know how much Pasco County is growing! We appreciate the time they spent with us.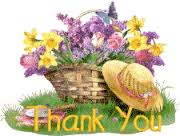 Thriving in a Changing Market with Bill Middleton a Big Success!
On behalf of the West Pasco Board of Realtors Education Committee, we would like to thank Bill Middleton for making the trip to Florida to give his presentation. Bill did an outstanding job!
We would also like to thank Sheri Horvath, Bill's Director of Operations, for all the communications with Diana at the Board to put this program together.
We especially want to thank our Business Partner Sponsors for providing such a fabulous lunch from Arlisa's Events. Great job Megan!
We want to thank everyone who took time out of their busy schedules to attend this great program!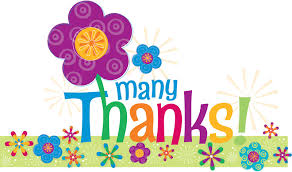 A big thank you to Michael Dumas for teaching, 'Contract to Close."
As always, Mike did an excellent job teaching this class. The attendees learned so much about all aspects of the contract. This class is vital for all members and we are very blessed to have Michael teaching this class.
We also want to thank Carolyn Hersh and Katie Palmer of Hersh Insurance for providing refreshments for this class. The fresh fruits and snacks were delicious!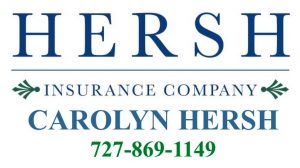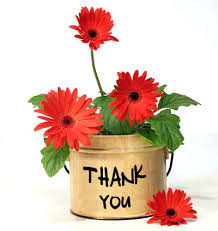 Special thanks to Connie Lucco and Valerie Wilson for doing such a great job teaching, Time Management-Boundaries, Balance and Self-Care and Staying in Touch, What's Your Game Plan? The class was very informative and you provided good, inspiring information.
Thank you Stacey Van Schenck of VanDyk Mortgage for providing refreshments for this class. Everyone loved the delicious snacks you provided.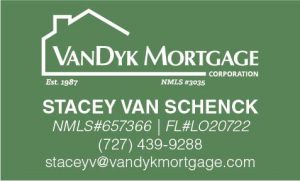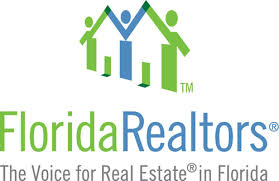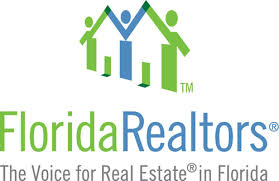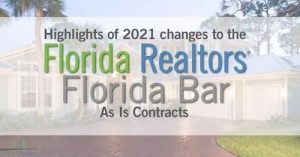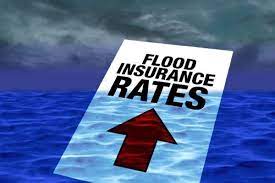 Please note the recording is password protected, so you must be logged in to view.
WPBOR has partnered with Florida REALTORS® to collect one million signatures to place an affordable housing constitutional amendment on the 2022 General Election ballot. Also, please share and urge the signing and submission of the petition with your REALTORS® co-workers, community contacts and Florida families. Reaching this goal by December 31, 2021 puts us all closer to preserving affordable home ownership in Florida. Click here to complete the petition: https://housingfunds4housing.org/. Every signature matters! 

While lumber costs deserve a lot of the blame for the rising price of new homes, other things – crude oil (paint), drywall, ceramic tile – are also more expensive.



Our members and leaders must know and understand the commitment to diversity and inclusion!
Click on the link below to find out why Home Ownership Matters!

Are You Getting The Most Out Of The Tax Laws?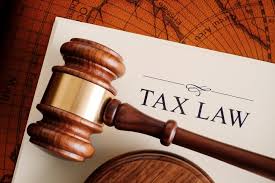 Members may not be aware that the solicitation of potential customers is regulated under the Telephone Consumer Protection Act (TCPA).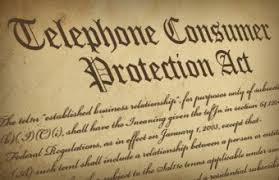 TCPA prohibits text messages to wireless numbers using automated telephone 
dialing equipment without adequate consent. 
We have noticed an uptick on issues regarding the TCPA. For more information, below are links to NAR's website:
Premium Business Partners
Come & Discover West Pasco County
West Pasco County is situated along the Nature Coast of Florida over-looking the beautiful blue-green waters of the Gulf of Mexico. Blanketed in Florida sunshine and flowing with neighborhood unity, each community in West Pasco holds a unique history and captivating charm.