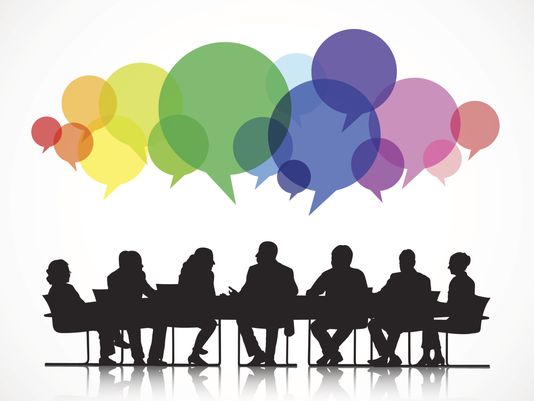 WPBOR members are able to serve on one or many committees that can help make the policy decisions that mold and drive both WPBOR and the real estate industry as a while.
Serving on a WPBOR Committee offers several personal and professional opportunities. Here are just a few:
Develops your organizational, decision-making, and leadership skills
Enhances your knowledge of the real estate industry and builds your REALTOR® image
Builds confidence and increase your business contacts
Click here to download the Committee Request Form.
Click here to download the Capsulation of Committee Functions and Responsibilities