Weekly Business Partner Spotlight
Premium Business Partners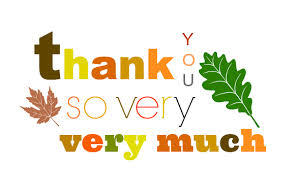 October General Membership Meeting A Big Success!
We would like to thank everyone who attended our October 11, 2023 General Membership Meeting.
A very special thank you to Jody Pastorino of Paramount Bank for providing such an amazing lunch for the attendees. Everyone loved the Chicken, Wild Rice, Vegetables, Cocktail Shrimp, Salad, Fruits, Cheeses, Cookies and Brownies. It was quite the spread! Jody always goes above and beyond, and this was no exception!
We also want to thank Mike Wells, Pasco County Property Appraiser, for taking time out of his busy schedule to be our guest speaker. Mike, along with Chief Deputy Brendan Fitterer and Morgan LaValle, Public Affairs Coordinator did a great job talking about property values, growth, and market trends in Pasco County. Everyone loved their presentation!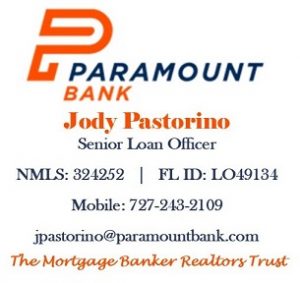 October New Member Orientation and Code of Ethics Training!
Congratulations and Welcome to all of our new members who attended the Board Orientation and Ethics!!!
Special thanks to Mike Gallo for teaching the Board Orientation and to Bob Memoli for teaching the Ethics and Business Practices training.
Thank you to our Board President, Connie Lucco, for inducting our new members in!
A great big thank you to Gigi Evans of Dynamic Title and BettyAnn McCloud of Atlantic Bay Mortgage for providing such an incredibly delicious lunch and refreshments for the attendees. We also loved the way they decorated the room for Halloween! Great job, ladies!
Be Alert: Health Insurance Scam Targeting NAR Members
The National Association of REALTORS® is currently investigating reports of an unauthorized third-party posing as NAR and attempting to fraudulently sell our members health insurance.
If you receive a text message or phone call offering health insurance from NAR, please do not respond or provide any personal or financial information.
Please remember, the National Association of REALTORS® will never contact you by phone or text to solicit personal or financial information, or to sell any product or service.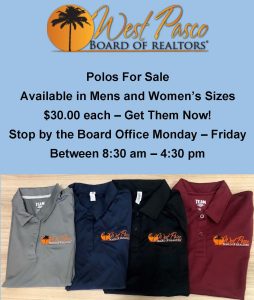 Fairhaven is a town every REALTOR® should visit. In this fair housing simulation, you'll work against the clock to sell homes while confronting scenarios of discrimination in the homebuying process. Explore the fictional town today at fairhaven.realtor to assess how well you're adhering to fair housing principles.

Our members and leaders must know and understand the commitment to diversity and inclusion!
Click on the link below to find out why Home Ownership Matters!

Are You Getting The Most Out Of The Tax Laws?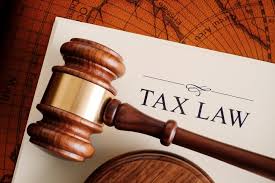 Members may not be aware that the solicitation of potential customers is regulated under the Telephone Consumer Protection Act (TCPA).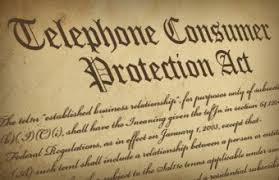 TCPA prohibits text messages to wireless numbers using automated telephone 
dialing equipment without adequate consent. 
We have noticed an uptick on issues regarding the TCPA. For more information, below are links to NAR's website:
Come & Discover West Pasco County
West Pasco County is situated along the Nature Coast of Florida over-looking the beautiful blue-green waters of the Gulf of Mexico. Blanketed in Florida sunshine and flowing with neighborhood unity, each community in West Pasco holds a unique history and captivating charm.